PHP Full Stacke Devlopers
Our team of has been working in the digital marketing space for over 20 years. We provide a compressive approach to building your brand and generating leads with SEO, Ads, Social, and Email Marketing.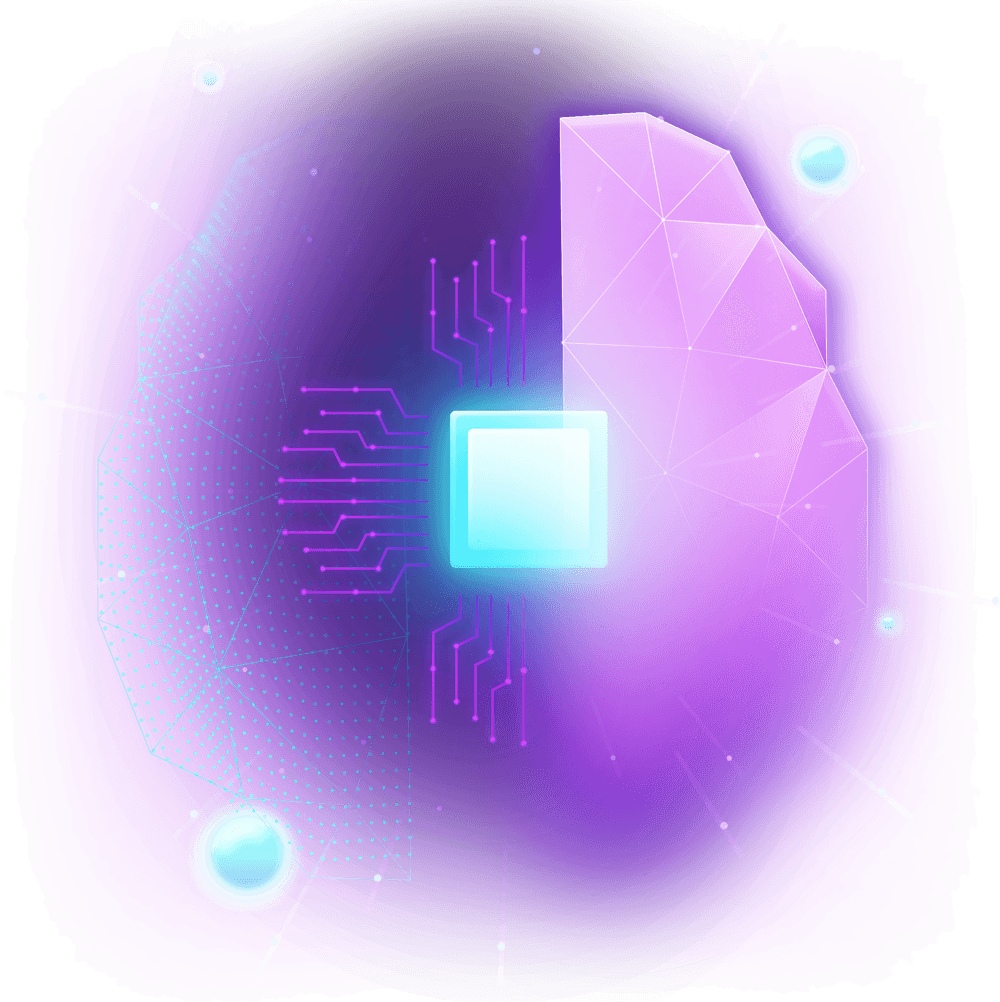 Digital Marketing Technologies
From Full Service Campaigns to API and Implementation of the latest Digital Technologies, Ferracane has you covered.

Onsite and Office Site Optimization. SEM Rush, AIOSEO, YOASTS, Backlink and more

Get Traffic to you website now.  Full Service Maintenance or Setup, Configuration, Training, and Consultation.

Outbound Email Campaigns and API Integrations

Track your performance and conversion for better ROI.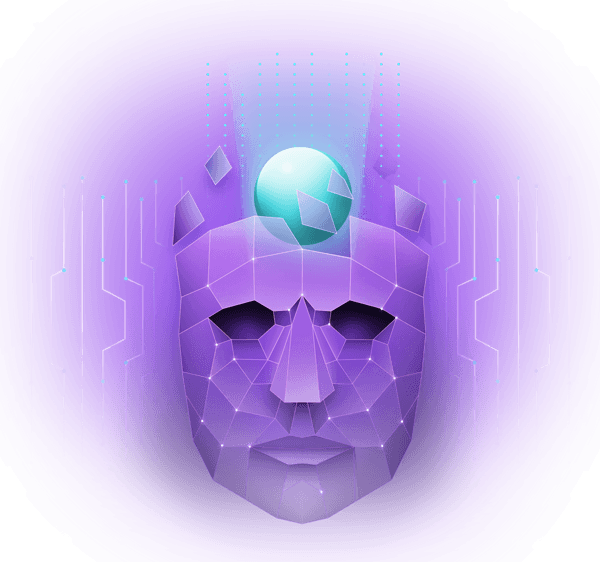 Unlock your creative potential
Weather you need coding and IT support implementing digital advertising, or you need guidance from the ground up, Firecane Digital has the experience and technical mastery of dozens of online marketing platforms. We can get effective ads in front possible customers and provide the tracking data necessary to help your business reach its goals.
We are ready to take your website to the next level